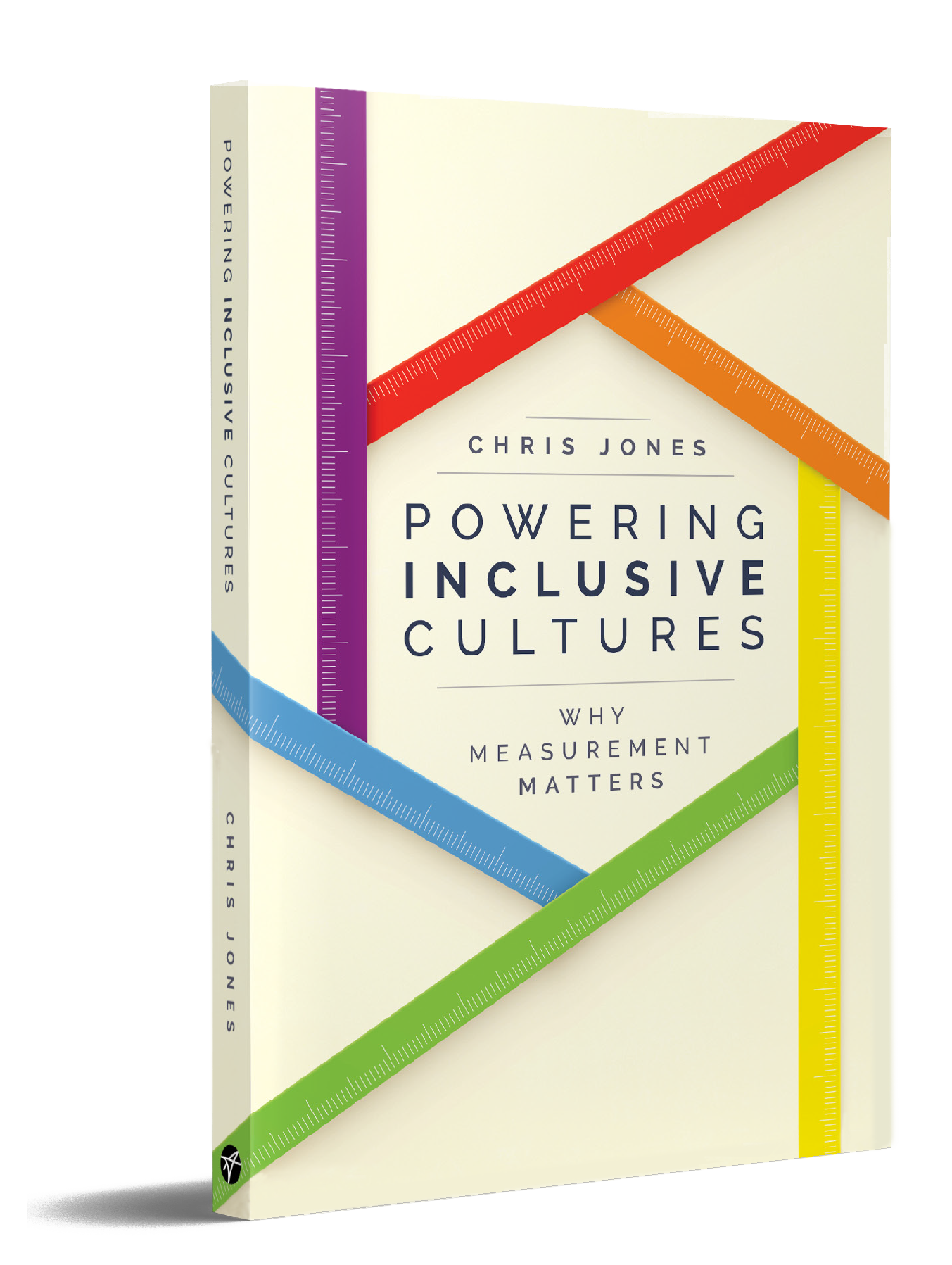 Powering Inclusive Cultures
Why Measurement Matters
Answers the questions: What is DEI and why is it hard? What can be done other than bias training? What have other companies and leaders done?
Inside Powering Inclusive Cultures
Powering Inclusive Cultures will help you understand the importance of measurement in your diversity, equity and inclusion work. Each chapter covers critical topics, taking what author Christine Jones has learned from decades of dedication to DEI work and the results of thousands of employee and organizational assessments done through her company Spectra Diversity.
Start Powering Inclusive Cultures in your organization today
Support your local, independent bookstore and order Powering Inclusive Cultures with the ISBN:
ISBN-10: 9781642255607 ISBN-13: 978-1642255607